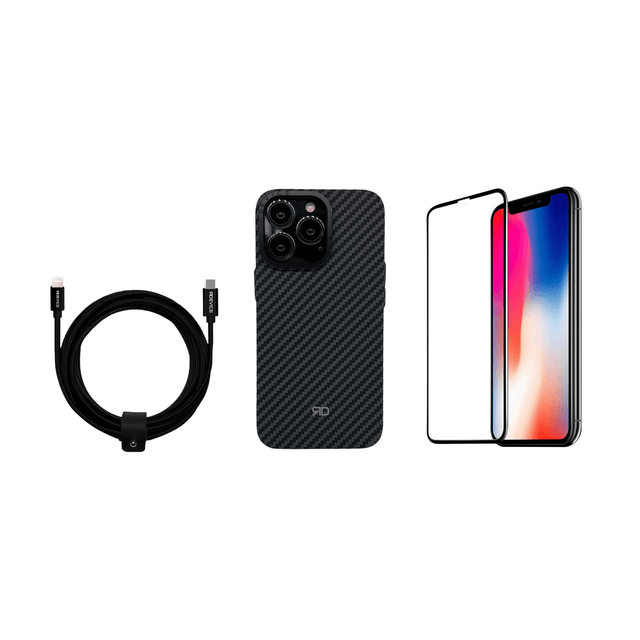 Phone Case + Charging Cable + Screen Protector Bundle
● Always 30 days open purchase.
● Safe and secure payments with Klarna and Paypal.
● Fast and flexible deliveries and returns.
The perfect package for all iPhones!
It includes our best-selling case and a super-strong screen protector that protects your iPhone in all situations. It also includes a two meter long braided quick charger.
This offer saves you $24
Original price: $84
Our Price: $60
Links to the products:
Excellent products, love Reborn Device!